You deserve nothing but the best, that's why all of our burgers are handmade using 100% Irish Black Angus Beef, ensuring that only the finest cuts are used. A unique fistful of flavour, crafted to perfection for that ultimate hardcore burger fix, our patties are 'Smashed' juicy fresh for that pure, mouth-watering caramelised goodness.
We're also relentless in our quest to provide the most pure, natural ingredients we can get our hands on, that's why we only choose the freshest of ingredients from our carefully selected local suppliers.
Our level of superior food and service assurance, our 'personal touch' and upscale vibe maintains a welcome distraction from the 'hussle and bussle' of everyday life for our customers. We're at the forefront of a market where consumer demands need to be met with more than just 'quality nourishment and fast service'.
The Hugo's Burger Bar Experience is cutting edge and a new exponent of a characteristic which can only be termed as 'invigorating'.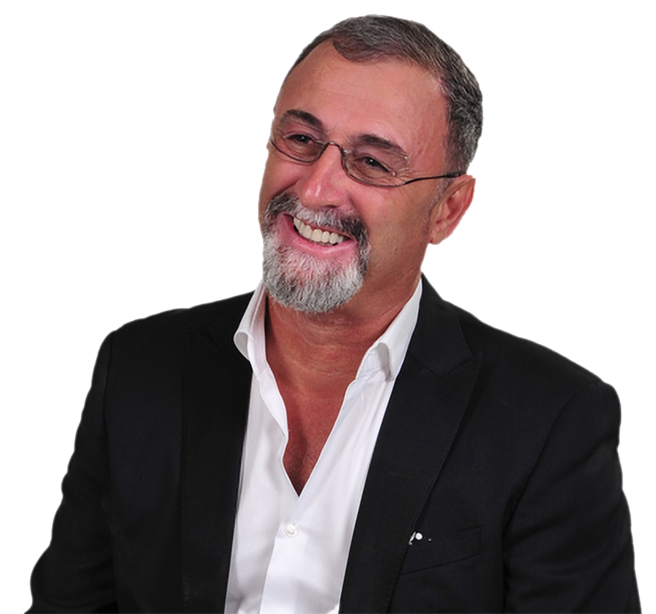 A great place to eat junk food which is not junk. The burgers are all great and the sauces are even greater. Do not go to the internationally famous burger bars use this one.
Go for it – definitely! Best hamburgers I have ever eaten – great selection of beef, lamb, fish, chicken burgers or even veggie. Come along with French fries and drink for a price of the competition, but the difference in taste is incomparable. The bun was excellent and the sauces too. I would say it is a must when one is in St. Julian's.
Situated in the heart of Paceville. Hugo's Burger Bar is a 'must visit'. It has a huge selection of different burgers. Chicken Nuggets are a must if you are a fan. Food portion is genuine. Really love this place! I will definitely pay a visit again. Recommended if you are craving for an awesome and mouth-watering burger.

Address:
Hugo's Burger Bar,
St. Augustine Street,
St. Julian's, Malta.
Phone: +356 2138 1617
Email: marketing@hugosmalta.com
Opening Hrs: 11:00 – 05:00